Barclay Components is staffed by a group of knowledgeable and hard working staff. We know our core competencies and we know how to find solutions. Be it crossing a part by using the assigned NSN, determining if an industrial part may be an acceptable solution when a commercial version is not available, or upscreening a part to meet needed standards Barclay Components will always approach each request in the best interest of our customers.
Each and every part we ship is backed by a full 30 day return policy if any part is found not to 100% meet manufacture specifications. In addition our staff will do everything in their power to make certain our customers are completely satisfied. We empower our staff to make common sense decisions often saving our customers days of waiting on an answer to an issue that is easily correctable. It's the right way to do business. In summary, at  Barclay Components we are honored by and sincerely appreciate the trust our customers place in us to help solve their issues. Our commitment is to not only earn that trust, but to continually build upon it.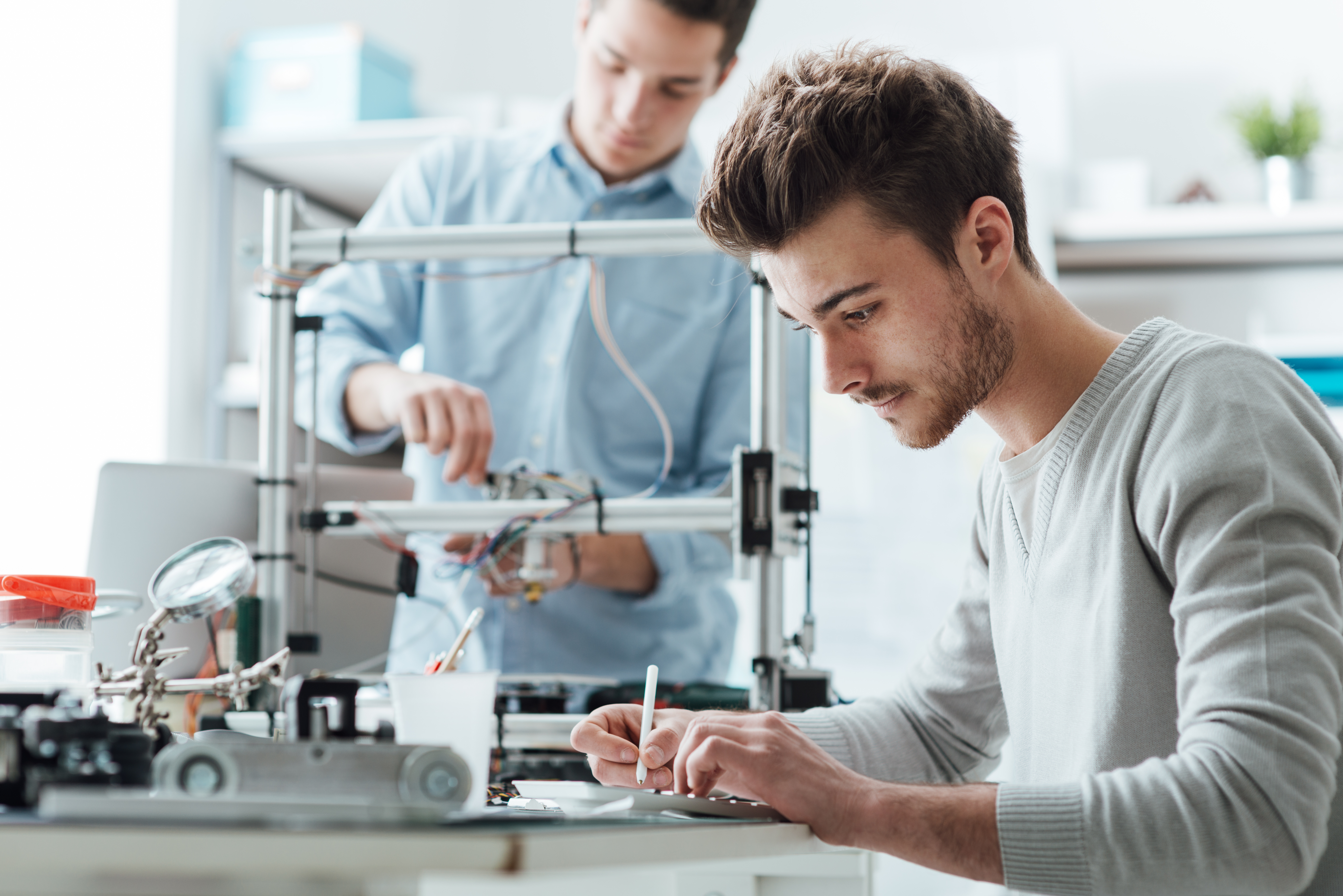 industries we serve
Aerospace & Defense
From extremely durable and reliable seals and bushings to hybrid circuit components for on-board applications, Barclay Components assists the worlds leading aerospace & Defense manufacturers and with specialized, critical-duty components.
Oil & Gas
Barclay Components serves several energy-based markets with a wide variety of components from severe-duty pump and pulsation equipment to components for next-generation fuel cells and solar manufacturing.
Medical
For virtually any medical device application, Barclay Components provides USP Class VI compatible technical ceramic and performance plastic components for highly complex or thoroughly basic geometries.
Automotive
With the high demands of the modern Automotive Industry, companies require more than just a component supplier – they require true business partners. Barclay Components provides extremely reliable parts to increase performance and efficiency for manufacturers around the globe.
Energy & Environment
Barclay Components offers a wide range of reliable and cost-effective products for the energy & environment industry. Our position as a leading supplier of electrical components enables us to supply next-generation products for the harshest environments.
Industrial
Enhance performance and product life by using the material best suited to your industrial applications. Barclay Components' highly trained material professionals will help you choose from a multitude of advanced components.